Welcome To Ester Polymer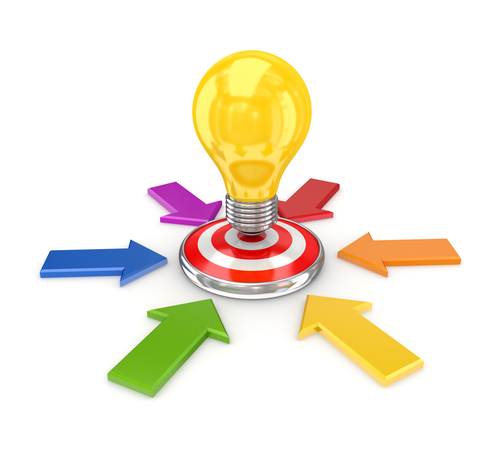 Ester Polymer has extensive marketing and technical knowledge, processing experience to provide users of cost-effective and tailor made colouring and additive solutions.
Ester colours are widely observed in industrial as well as household products.
Ester colours offer significant performance advantages of outstanding dispersion, high pigment concentration and batch to batch consistency, if compared to competitive products.
Ester has developed the following pigment concentrates:
- Water Borne Universal
- Unsaturated Polyester
- Epoxy

More products are expected along with the healthy progress.